Its funny that even though i complain of being very tired from work, i still have the energy to do things for my husband and daughter. Before I went home yesterday, i passed by the grocery to get some supplies for our pantry. Kakapagod kasi nakatayo ako sa lrt the whole trip from vito cruz to monumento tapos lakad ako from kanto to our house while carrying two bags of grocery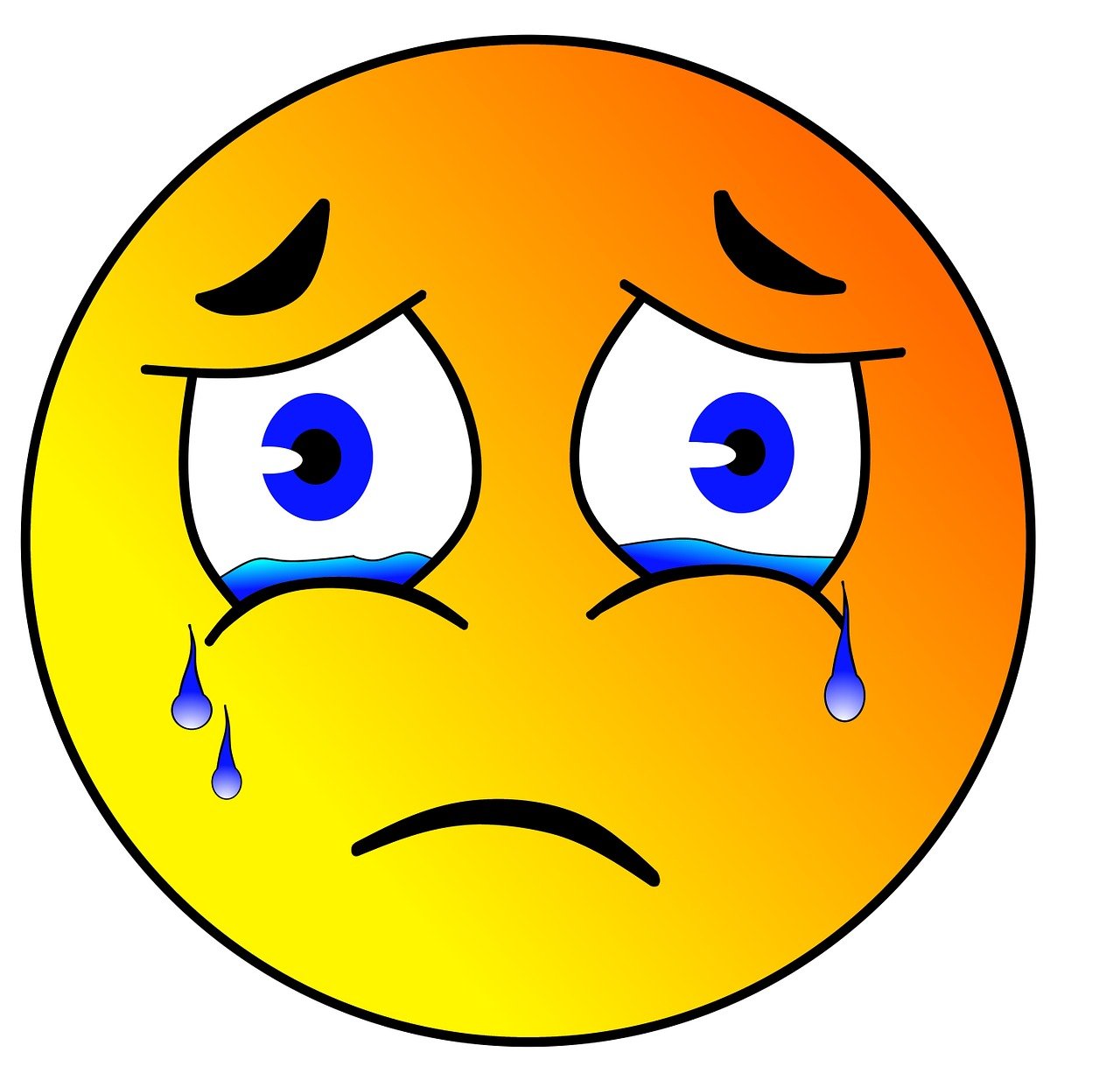 I just changed from my work clothes and started preparing dinner for my husband. May niluto na sya pero I still insisted to cook something for him. Mabuti nagustuhan naman nya. Yun ang sabi nya sa kin.I cooked sotanghon lumpia. Di nga nya alam na may ganung luto. I just saw my mom do it and just followed what I remembered. Ang totoo, di talaga ko marunong magluto. Pinipilit ko lang matuto para mapagluto ko si Mark. So far, he seems to be ok with no signs of food poisoning whatsoever. Favorite na nga daw nya yun niluto ko, kung ano man daw ang tawag dun.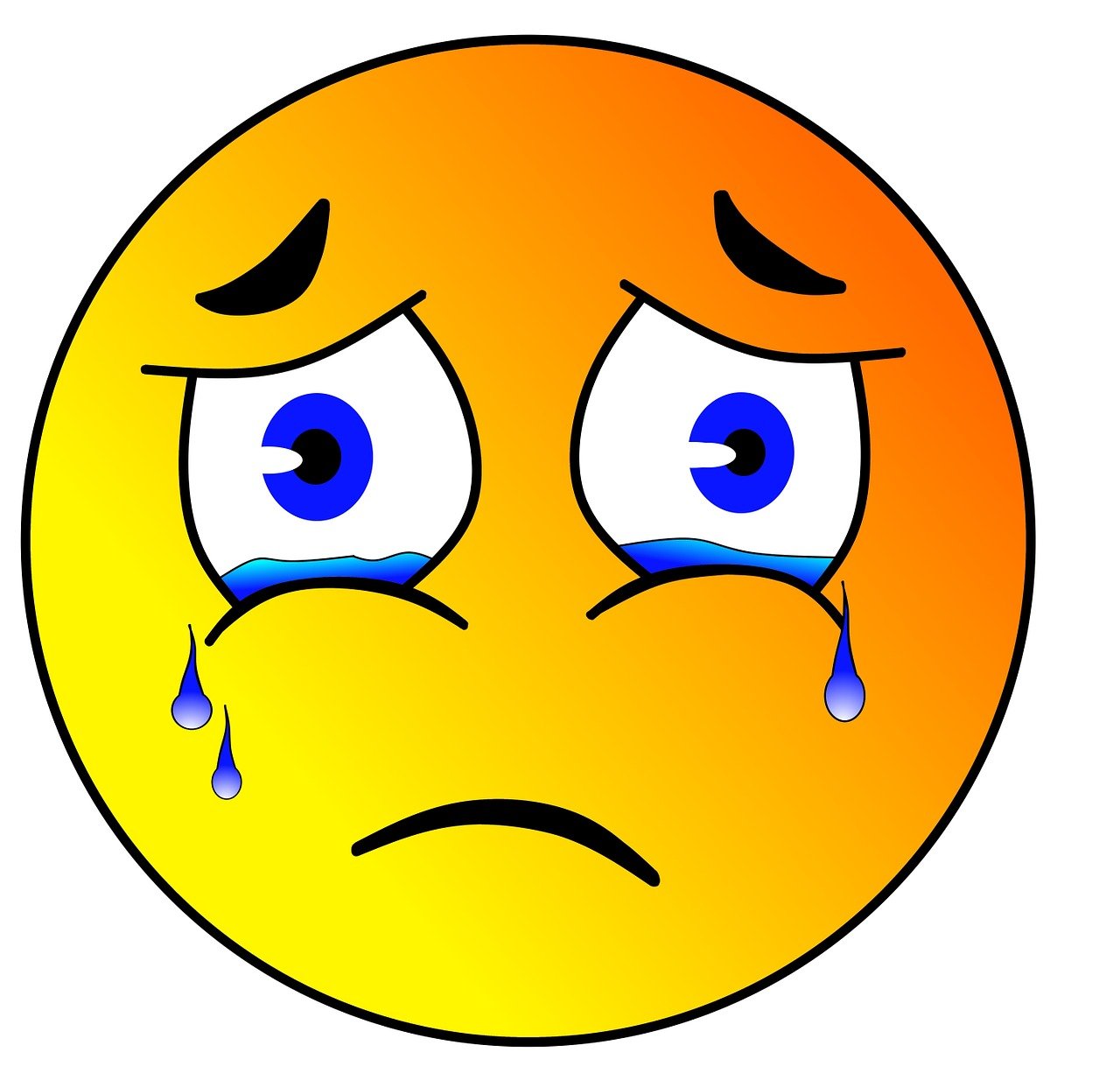 After dinner, i was watching tv when my daughter woke up. I carried her and about to give her milk assuming she's hungry but as soon as i held her, she unknowingly smiled at me. It made me very happy and contented. Sulit lahat ang pagod ika nga.
When life is this good, I have no reason to complain.